An Edwardian 'At Home'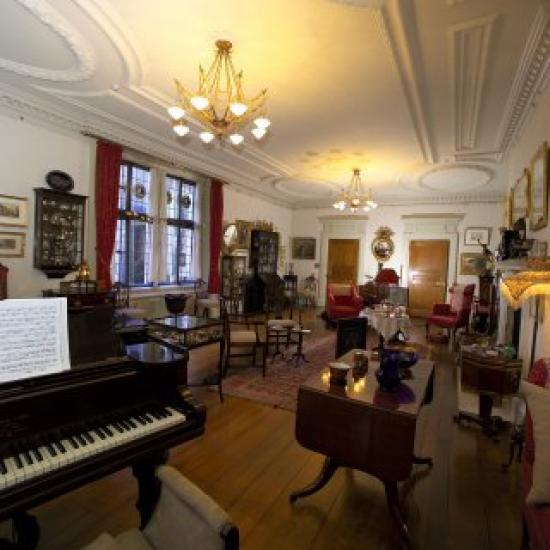 Where and When:
Date from: Saturday, 26 August
Date to: Saturday, 26 August
Location: Olveston Historic Home
42 Royal Terrace, Dunedin

---
About:

Greetings from Olveston.  Come and enjoy our musical event in August.
An Edwardian 'At Home'
Saturday 26 August, 2017 
2.30 - 4pm
 
Reviving the tradition of entertaining 'at home',
recall the soirees and parties hosted by the Theomins.
Enjoy musical entertainment by Coral Billing around
the Steinway, followed by Edwardian High Tea.
Adults $30
Capacity limited, bookings essential

 And much more..... For more details about everything that is coming up at Olveston visit the events page of the Olveston website.
Telephone: 03 477 3320
reception@olveston.co.nz
www.olveston.co.nz