NZ International Film Festival 2018
( Sorry, this event has already taken place. Please check our upcoming events here.)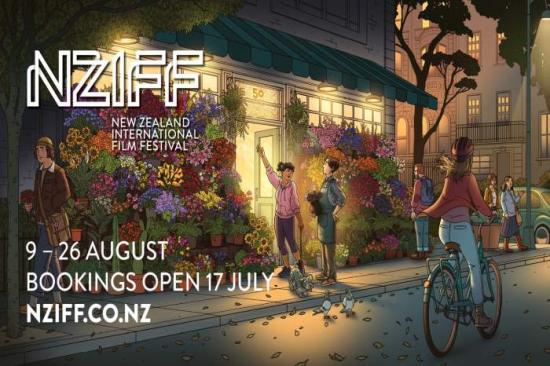 Where and When:
Date from: Thursday, 9 August
Date to: Sunday, 26 August
Location: The Regent Theatre

---
About:

Show information
The NZ International Film Festival 2018 runs from 9 to 26 August.
The programme will be available from Tuesday 17 July and ticket sales commence on Wednesday 18th. Tickets can be booked online or in person from the Regent or Rialto box offices.
More Information:


http://www.regenttheatre.co.nz/show_event/nz-international-film-festival-2018/